1 tag
1 tag
1 tag
1 tag
1 tag
1 tag
1 tag
1 tag
It's been forever
Hey guys, I know I haven't updated this blog for like, forever. Been busy with summer vacation and now I have work. But I'll try to share more Manila goodness to you guys soon. Soon.  Or here's an awesome idea: Do you have any cute, awesome stories about Manila? Any out-of-the-way places that you'd want to be featured here? Written anything about the city? Links? Photos?...
Good morning, Manileños and other Manila-lovers
I'm sorry I haven't been able to update this Tumblr site. I just came back from a three-day trip to the beautiful Puerto Galera. I will resume posting in a few days. Have an awesome week everyone!
3 tags
3 tags
3 tags
3 tags
3 tags
2 tags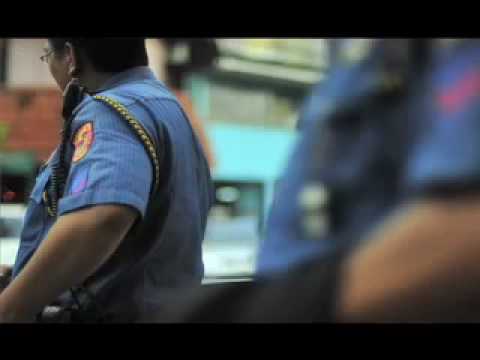 3 tags
3 tags
3 tags
3 tags
3 tags
3 tags
3 tags
3 tags
3 tags
4 tags
Okay, so I still haven't figured out why in the world would the /ask and /submit pages not link from the home page. So for now if you guys have any comments, suggestions, and violent reactions, click: http://ohmanila.tumblr.com/ask If you want to submit posts of any kind (as long as its related to this tumblog's theme, of course), then click: http://ohmanila.tumblr.com/submit ...
What's the best place near you to get a pizza?
If you're on a budget, there are cheap pizza stalls selling homemade goodies all around the city like Patrick's Pizza. But then there are also the popular franchises like Pizza Hut and Shakeys. 3M Pizza, a locally established pizza store, has a branch in SM Manila. Ask me anything
Are you a morning or night person?
Both. Mornings in Manila are homey — if your definition of 'homey' includes the smell of toasted pandesal, and the sound of dog barks and jeepneys setting out for byahe. Nights in Manila are fun and relaxing too. Try hanging out in Malate if you're the nomo type, or at malls for evening coffee. Ask me anything
7 tags
A trivia on Manila's street names
Pedro Gil was named after a representative for the south district of Manila in 1927 who also served as the Minority Floor Leader in the House of Representatives. It used to be called Herran. Vito Cruz was named after a former Alcalde Mayor of Pasay in 1871. He was one of the founders of the Aglipayan Church in Pasay. Federico Faura or Padre Faura was a Jesuit priest who founded...
Sorry
This tumblog's /submit and /ask doesn't seem to work for some reason. Troubleshooting still.
7 tags
A preview of the Old Manila
Manila minus the hustle, bustle, and pollution. Possible? Yes, if we're talking 2 or 3 decades of flashback.  Dewey Boulevard, or currently known as Roxas Boulevard. Avenida, or a pedestrian-friendly version of it. Quiapo. Taft Avenue. Unbelievable? Believe it.  Read Magic 89.9's DJ Mo Twister's blog about Old Manila.
4 tags
Fast facts about Manila:
First known as Gintu or Suvarnadvipa (land of golds) Flourished in the latter half of the Ming Dynasty because of trade relations with the Chinese Derived name "Manila" from "May" (there is) and "Nilad" (a water shrub)  Was occupied by Spaniards, British, and Americans Enacted as an independent city on 1975 Manila Day: every 22nd of June Divided into 6...